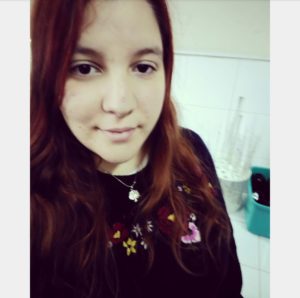 El equipo de SCORE Tucumán recibió ayer a Maria del Mar. Ella viene de Barcelona-España a trabajar en el Laboratorio del Departamento Biomedico de la Facultad de Medicina de la Universidad Nacional de Tucumán a cargo del Dr. Claudio Joo Turoni y la Dra. Maria Peral de Bruno.
Por el periodo de cuatro semanas Maria estará trabajando en el proyecto "Effect of Vitamin D and antioxidants in vascular function"
Desde IFMSA-Argentina deseamos que tenga una experiencia productiva, y disfrute mucho la estadía en nuestro pais.