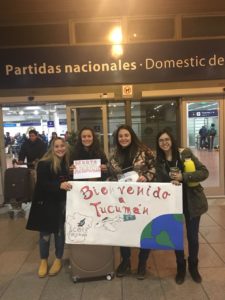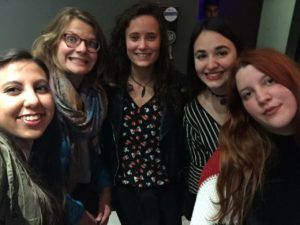 SCORE-Tucumán recibió el día 31 de Julio a Maria Aparicio.
Ella llegó desde Murcia, España, a trabajar en el laboratorio de la Cátedra de inmunología de la facultad de Bioquímica, Química y Farmacia de la Universidad Nacional de Tucumán.
Durante cuatro semanas Maria trabajará en el proyecto "Study of the process of tissue repair in chronic diabetic foot ulcers. Application of an alternative treatment : bacteriotherapy" a cargo de la Dra. Maria Rachid.
De parte del equipo de IFMSA-Argentina esperamos que disfrute su estadía y sea de lo mas fructífera.